NUUGs plan for Civic Hacking
Ideas for Civic Hacking in Norway
Petter Reinholdtsen
pere@hungry.com
Norwegian Unix User Group
OSDC, 2015-05-09
What to expect
Why Civic Hacking?
Never heard of NUUG?
Some completed projects
Some planned projects
Some project ideas
Why Civic Hacking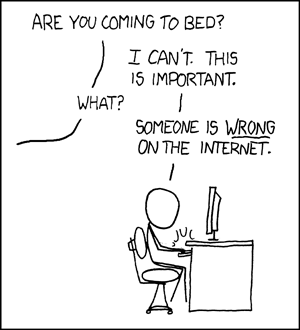 "Never doubt that a small group of thoughtful, committed citizens can change the world. Indeed, it is the only thing that ever has."
- Margaret Mead
Never heard of Norwegian Unix User Group / NUUG?
Member association consisting of around 300 people.
For us believing free software, open standards and UNIX-like operating systems are important.
Funded in 1984 to help members get access to email.
Social and professional events.
Hope to affect public policy and improve society.
While having fun.
Cooperate with Holder de ord, Frikanalen and others.
NUUG have the skills and equipment to have an impact.
FiksGataMi
Help the government to fix public infrastructure.
Citizens service and focus.
Announced in 2011.
Based on FixMyStreet from mySociety.
Mimes brønn / Mimes well
Help citizens learn what the government know.
Help the government save time by only providing information once.
Covered in separate talk.
Based on Alaveteli from mySociety.
What is needed
Keeping an eye on the government, the press and the corporations.
Open data and data analysis.
Downloadable raw data and Web API access.
RSS sources.
Services needed
Locate, track and archive all Norwegian work in the public domain (using RDF?).
Election handout archive, https://electionleaflets.org/
Central archive of government mail journals.
Historic parliament records (current ones can be found on http://data.stortinget.no/).
Party funding data.
Government budget and accounting data.
Parliament video archive.
References
http://www.nuug.no/
http://www.fiksgatami.no/
http://www.mysociety.org/
http://www.holderdeord.no/
Mapping Hacks by Schyler Erle
Thank you
Questions?
http://www.hungry.com/~pere/mypapers/2015-nuug-civic-hacking.html